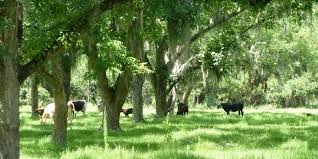 Empower the world you want to be part of ……
We know it's been a rough year for many.  We are rallying support in the last days of the financial year towards organisations that continue to 'do good' through these tough times.  Here is our hot list for any tax deductible donations that align with your values …..
* Make a donation to ORICoop Bushfire Fund (tax deductible via AMF)
* Offset your carbon footprint directly with organic producers
* Support our friends at CERES  who continue to do incredible things across Melbourne
* Fifteen trees – buy your own tree to be planted and watch them grow
* Buy a carbon credit that goes directly to indigenous communities
* Trees for Life – connecting seeds with farmers one by one
* Buy a piece of rainforest – from just $2.50
* Bush Heritage – supporting bushland conservation
* Tasmanian Land Conservancy – preserving farmland in Tasmania
* Offset Earth – for only $2.50/week
* Firesticks – supporting Indigenous communities
* Organic Matters Foundation – Organic education and buy a tonne of carbon
*
Earthworker Cooperative – supporting businesses transitioning across the Latrobe Valley
And your yearly financial health check up list!
* Transfer your super to one that aligns with your investment criteria
* Review your banking (and mortgage choices) to an ethical one
* Switch your browser to Ecosia and plant some trees
* Close down that 'extra' credit card
* Invest your funds to enable ethical and sustainable returns that don't cost the earth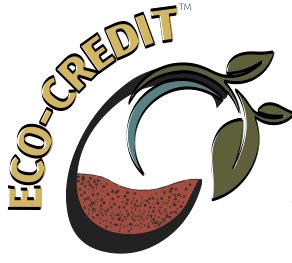 Could your business achieve Net-Zero by EOFY 2021?
We are urgently calling on all ethical, organic, conscious businesses to aim for Net-Zero by the End of this Financial Year.    Let's show some love for our planet!  Here is how you can start your journey….
* Calculate your carbon and environmental footprint
* Choose credits that align with your business values
* Reduce your footprint through best practice sustainability
Our newly released Eco-Credits can help you achieve this – while directly benefiting organic producers that are increasing the carbon across their farm businesses.  Key outcomes include:-
* Verified independent soil tests confirm carbon drawdown
* Quantification of biodiversity quality and density in every farm system
* Annual ecological reports (including natural capital)
* Eco-Credits™ are only offered once and then retired
* All purchasers receive an Offset Certificate to verify your offset
Apply for your Eco-Credit here
Or you can download an Eco-Credit Application Form here
Or contact us for more information