Organic Products
Currently there is an expanding demand for good quality certified organic produce across Australia.  We are working closely with strategic partners across the supply chain, that are seeking further products, or expansion of existing ones.  This aligns with ORICoop's intention to build farm capacity, and enable farmers to work closely with the markets to grow to each market, rather than in reverse.
If you are interested in growing any of these products – please get in touch with ORICoop today.  We offer support, strategic investment, and long term relationships to build each farmers capacity and business acumen to tap into these expanding markets?
Apples
Carrots
Onions
Sweet Potato
Poultry (meat)
Grain(s)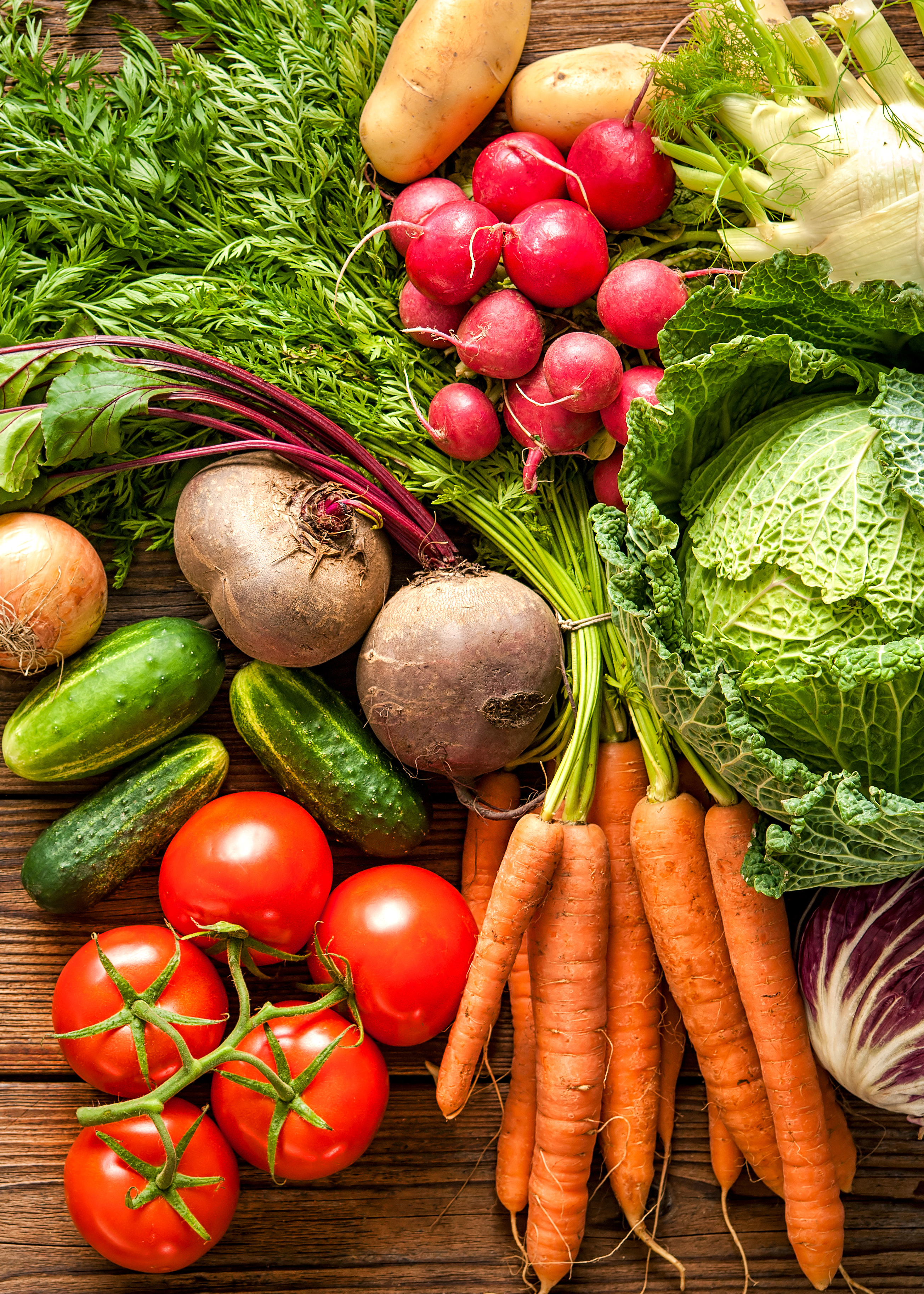 Organic Farmland
ORICoop fundamentally wants to see more land, farmed more organically, producing more food, for more people.  With this intention – we are keen to hear from farmers, landowners and landholders that have access to land, that they want to see utilised for a higher purpose.
It could be a 1 acre town block, it could be a 1000acre farm block, it could be in a city, in a rural or regional town across Australia.  We have strategic and aligned partners, that like us, have active people looking for more land, and for more purpose in growing more food, more efficiently.  We want to map these areas, and see this land be farmed, with more people having access to better food over the longer term.  ORICoop will work in partnership between these parties, to enable a long term and beneficial outcome to be achieved.
Key considerations include:-
Location
Size
Security
Market Access
Water
Farm Management