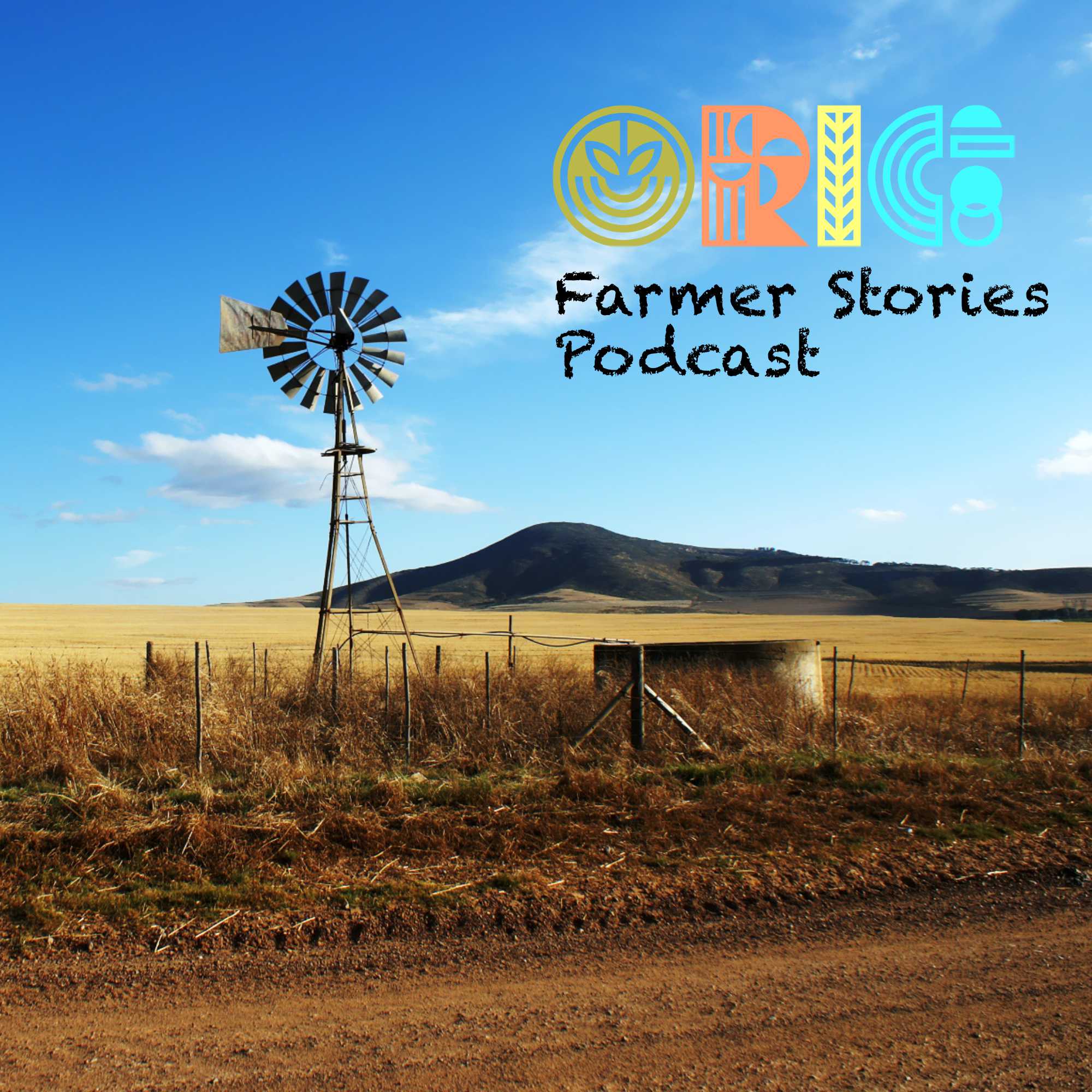 ORICoop Farmer Stories Podcast
Welcome to the ORICoop Farmer Stories – stories of courage, innovation, pioneering and diversification in an ever changing time in organic and biodynamic farming and food businesses.  Come and join our producers in sharing their wisdom, and hearing their stories.
These brave bushfire recovery stories have been funded from the Bushfire Resilience Appeal funded by ORICoop and our many supporters.  We thank these farmers for sharing their courageous stories of recovery, and we look forward to including others soon.
Keep up to date with the increasing amount of resources for new and experienced organic and regenerative producers, processors and businesses.
Australia's Organic Industry
Organic Dairy Updates (RaboBank)
Organic & Regenerative Farming
For the Love of Soil (Nichole Masters)
Regenerative Agriculture Podcast (John Kempf)
Regenerative Agriculture (Charlie Arnott)
Thriving Farmer Podcast (Michael Kilpatrick)
Cooperative Farming Stories (Cooperative Farming)
Futuresteading (Jade Miles)
Investing into Regenerative Agriculture

Amanda Goodman – Impact Investing, Purpose & Millennials
Marketing and Development