ORICoop MEMBERSHIP
Benefits of becoming a ORICoop member
All stakeholders are encouraged to become a member of the Co-operative. This includes investors, partners, specialist consultants, farmers and consumers. Together you all represent an important aspect of the co-operative, and we believe in the intention and fundamental principle of one member one vote.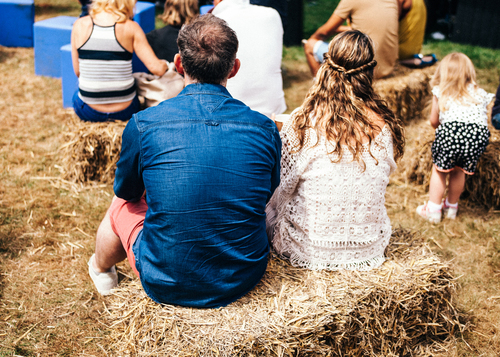 ORICoop Membership offers the following:
Collective contribution to the ongoing management of ORICoop
Voting at Annual General Meeting
Collaborative contribution to Investment focus & selection
Member contribution to the social investment aspect
Private invitation to ORICoop Member Days with ORICoop farms & businesses
Members can stand for open positions on ORICoop Board
Members can interact directly with ORICoop farmers & output
Receive ORICoop's e-newsletter, providing information about ORICoop members only events, new investment opportunities, farm days, and investor meetings
To join as a member CLICK HERE!