Grow into a better future.
Eco-Credits™

enable your organisation to leave a lasting impact for generations to come.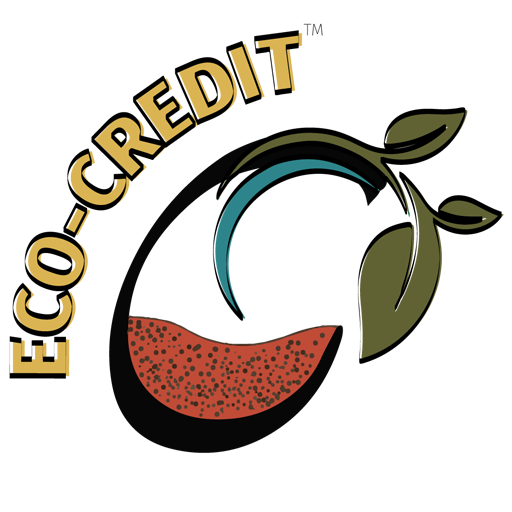 Carbon Credits with a difference
Increasingly customers are seeking products and services from organisations that can demonstrate their commitment to the community, the planet and environment. Eco-Credits™ from ORICoop are authentic carbon credits backed by validated data with full traceability and transparency back to each producer. 
These premium carbon credits can be purchased from our producers to suit your business offset goals.  ORICoop producers are local Australian regenerative, organic or biodynamic producers sustainably growing a wide range of produce including grain, dairy, meat and cropping. Through the Eco-Credit™ mechanism, we work towards our producers generating beyond net-zero credits while improving soil health and biodiversity and working with the environment to sequester additional carbon.
Detailed on-farm validation completed annually provides in-depth assessment of farm and environmental health, offering genuine carbon credits for your organisation with the data to validate carbon offset claims. A win for you, the environment, and your community.
ORICoop is committed to ensuring our producers can strengthen their business resilience, carbon draw-down, on-farm farm sustainability, and natural capital.  Each Eco-Credit™  you purchase represents 1 tonne of CO2 positive emission drawdown.
On-farm data validated to create fully transparent and traceable carbon credits.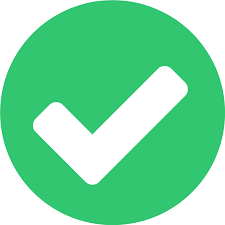 Sourced from local Australian organic, regenerative and biodynamic farmers.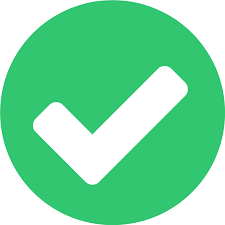 Focus on-farm and business sustainability and climate resilience.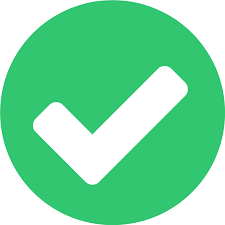 Measurable carbon drawdown outcomes through improved farming practices including carbon sequestration in soil, forestry and biodiversity enrichment.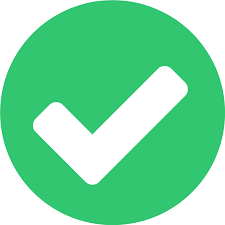 Measure and increase natural capital and healthy ecosystems on farmland.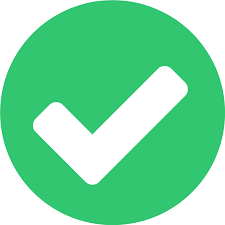 Choice of which ORICoop farmers you purchase your Eco-Credits™ from.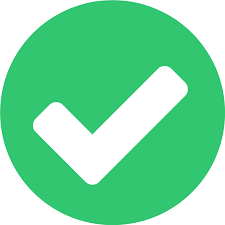 How does your business offset with Eco-Credits?
ORICoop is offering Eco-Credits ™ to businesses and individuals interested to offset your carbon footprint in conjunction with organic and regenerative producers.  Order form below or offline form here
Eco-Credits ™ are retired with full transparency from farm to business.  They are generated by organic producers who have registered and validated Eco-Credits™ on their farmland. 
The Eco-Credit™ on-farm validation includes the draw-down of carbon into the soil, increasing the quality and size of biodiversity on farmland, planting more trees, and increasing the amount of cover cropping and pasture cover.   These credits are independently and annually verified using the trusted organic audit process, the latest technology, independent Eco-Credit verification and measurement parameters.
Eco-Credit ™ Outcomes
Each business that purchases an Eco-Credit™ receives a report that summarises the verified outcomes on registered farms each year including what the collective outcome has achieved farm by farm, verified by: 
Soil tests that verify carbon increase in the soil

Biodiversity quality, density and increased measure

Tree planting verification

Ecological reports (birds, insects, wildlife)

On-farm sustainability report

Eco-Credits ™ are only offered once and then retired
Meet our Eco-Credit Producers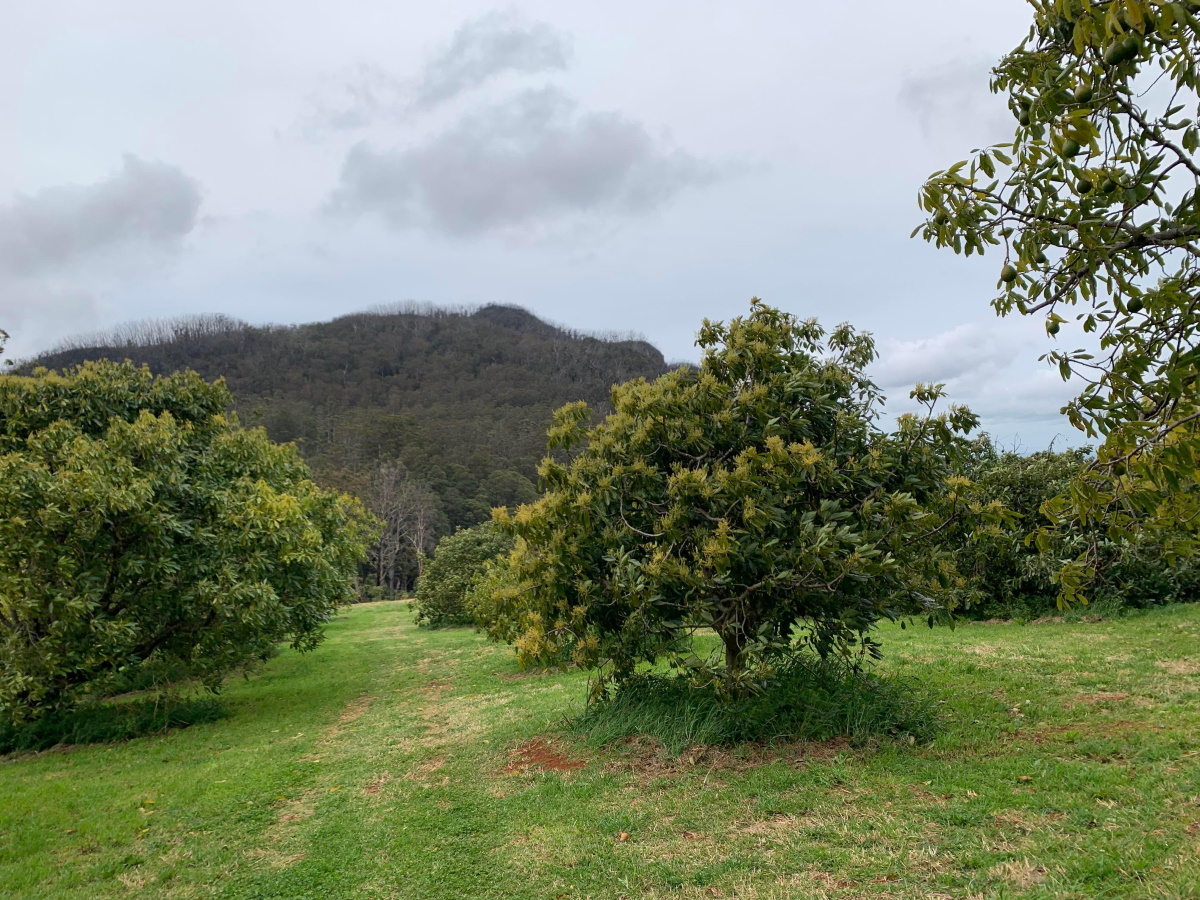 Plateau Organic Avocados
Mooral Creek, New South Wales
Credits to be released 
A certified organic farm producing avocado, citrus and macadamia nuts with an exemplary history of sustainable tree crops, agroforestry, water conservation and increasing soil carbon.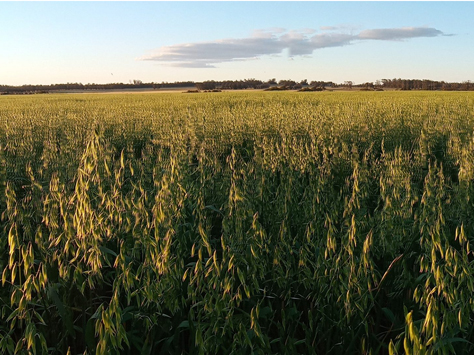 Temple Farm
Cherry Tree Pool, Western Australia
Credits to be released early in 2022
Certified Organic farm with advanced ecosystem integration principles and history of agroforestry, landscape management, water conservation, habitat linking and increasing soil carbon.
Complete this form to order your Eco-Credits (subject to approval and availability).
How can producers register for the Eco-Credit™?
Farmers around Australia have an exceptional opportunity to draw down carbon above and below the ground and
benefit from the growing demand in the carbon market.
Through demonstrated regenerative and organic land stewardship practices, producers can be rewarded for improving the land they manage and the carbon that is sequestered terrestrially through biodiversity enrichment and an increase in soil organic carbon, natural capital and biodiversity.
Eco-Credits ™ are generated by organic and regenerative producers that are committed to increase the amount of carbon stored in their soil and to improve the quality of the water, soil, and biodiversity in their organic and ecological farming system.  These commitments are independently verified each year, and fully traceable back to each producer.
Opportunities for farmers to commit to Ecological Credits (Eco-Credits™) include a tailored combination of:
Measured levels of carbon in the soil

Dedicated areas of biodiversity

Planting more native trees and cover crops

Improving on-farm sustainability
Organic and Biodynamic Producers can

REGISTER HERE

for the next Eco-Credit project.
If your business wants to purchase Eco-Credits – complete the order form above to register  
If you are interested in ascertaining the sustainability footprint of your business contact us for assistance
Eco-Credits™
The Vision
To strengthen our food, farming and business communities we need to connect them more closely.
Utilising organic and regenerative best practice knowledge, measuring and reducing our
carbon footprint and regenerating our ecological food and farming systems
for the long term good of the planet.
This includes:
Vitalising capital to connect business, food, and farming for sustainable outcomes.
 Enable farmers to measure, capture and benefit from the natural capital value in their farmland.
Connect business directly with producers who generate credits that are measured with traceable outcomes.
Use accredited stewardship measures that include carbon, natural capital, sustainability and healthy ecosystems.
Utilising a direct and transparent exchange of Eco-Credits™ that provide a credible and measured independent mechanism to
determine the carbon footprint, the ecological health and biodiversity whilst achieving long term and sustainable productivity.