ORICoop News
ORICoop works closely with partners across Australia and the globe, to provide a better understanding of organic and biodynamic farming, agro-ecology, regenerative farming systems, succession in farming, localised food, Investment and Co-operatives. Enjoy the expansion of these resources and register for our blog today.
Subscribe to our blog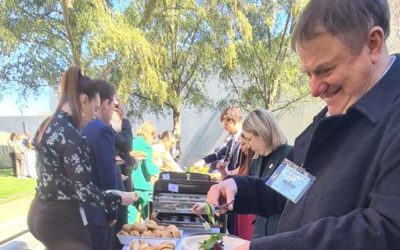 The Organic Development Group (ODG) consists of eleven organisations including certification, consumer, investment, and advocacy associations, who have over the past seven months joined together for the specific purpose of achieving regulatory reform in the Australian...
read more