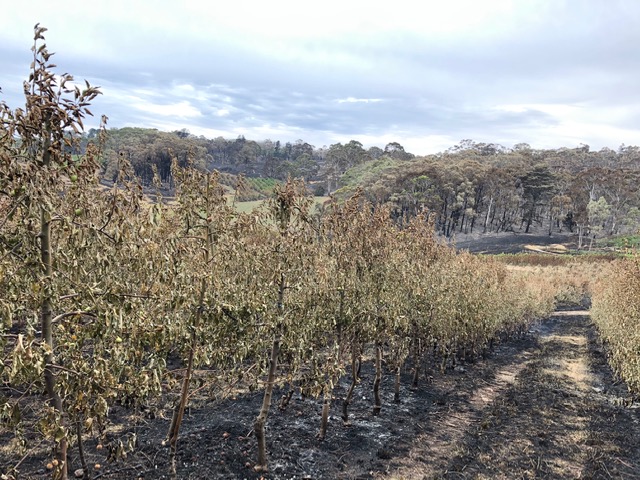 * Buy from local farms * Support your farmers * Donate directly * Volunteer some time These farmers have endured life changing bushfires, land and asset damage and emotional stress that is hard to comprehend.  For some, the bushfires have come on top of an unrelenting drought, and now facing the impact of COVID in their communities. Many organic and biodynamic producers are now counting the cost on their businesses.  We are supporting these farmers across the Adelaide Hills, Kangaroo Island, East Gippsland, North East Victoria, Southern and Mid-NSW, both in their farm recovery and by rallying ongoing support for their long road ahead. You can follow these farmers' journey of recovery via our
BLOG here
.  We also are sharing many stories of these farmers, their courage, community action, resilience and recovery via our
Instagram page.
The recovery of many communities will be long, slow and hard.  We ask you to continue to support them.  To hear their stories.  To donate your time.  To visit these regions.  To buy direct from farmers.
Now is the time to back your farmers – eat as if it matters!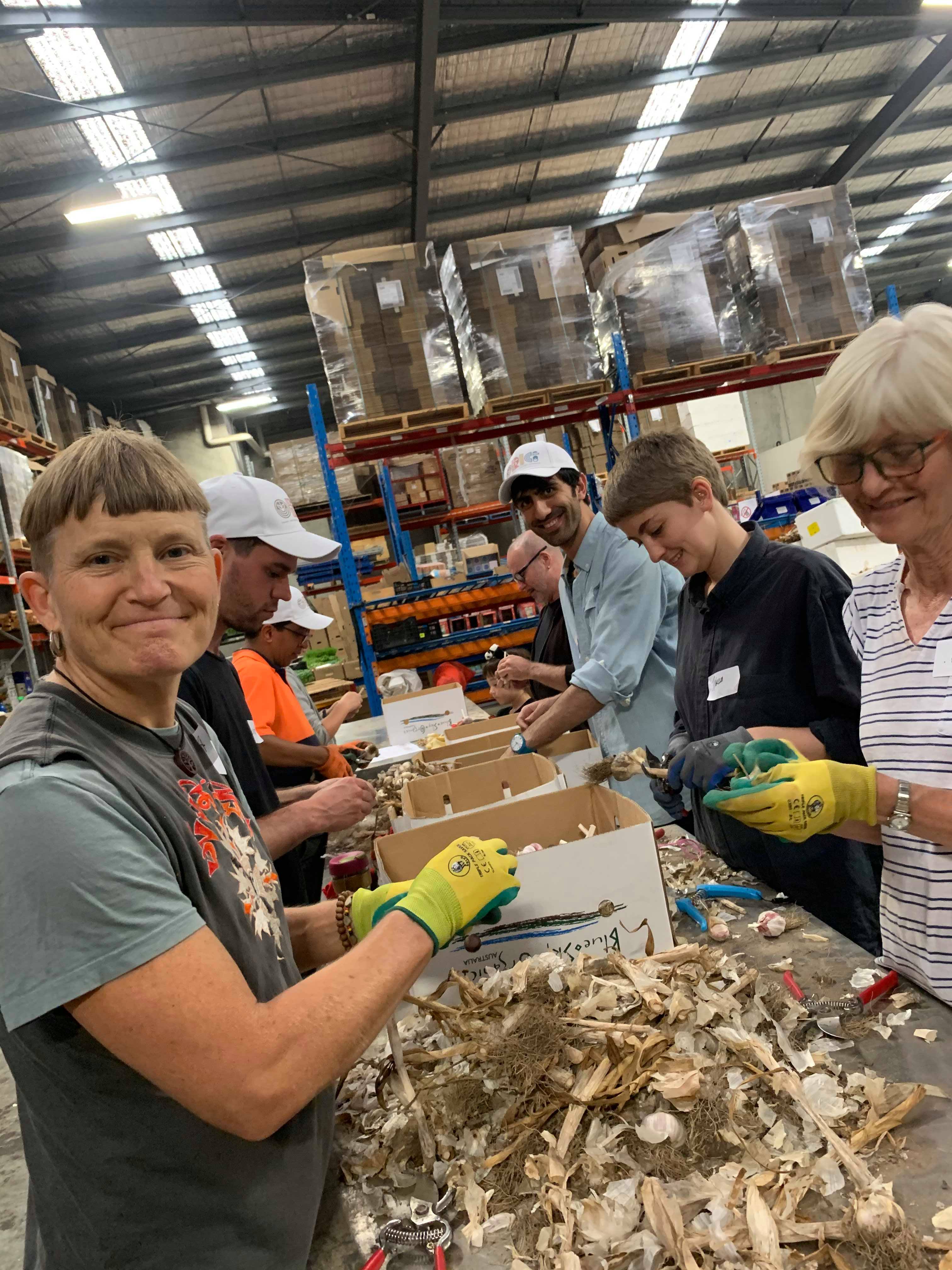 ORGANIC FARMERS BUSHFIRE APPEAL
Since November 2019, ORICoop has worked tirelessly with organic and biodynamic farmers directly affected by the bushfires across Victoria, South Australia and New South Wales.  Thanks to the generosity of many, we have raised over
$89,000
, rallied in-kind contributions that have now exceeded
$300,000
.  Just recently we were also awarded a significant grant from the
BCCM
and
Australian Mutuals Foundation
to extend this Appeal. For these farmers the work and recovery is far from over.  Together we will continue to support them in their journey back to strong and resilient organic farm businesses. You can directly support these fire-affected farmers in their road to recovery.  Some of the ways you can support includes:-
If you are a business interested in direct donations from your business – you can contact us 
HERE
.   ORICoop is working with partners to get our farmers back growing organic food and fibre. All
financial support
received from the
Organic Farmers Bushfire Appeal
is overseen by our Bushfire Appeal Counsel & an ORICoop Board member to ensure that the funds get to those that need it. (Photos supplied by Whitsed family)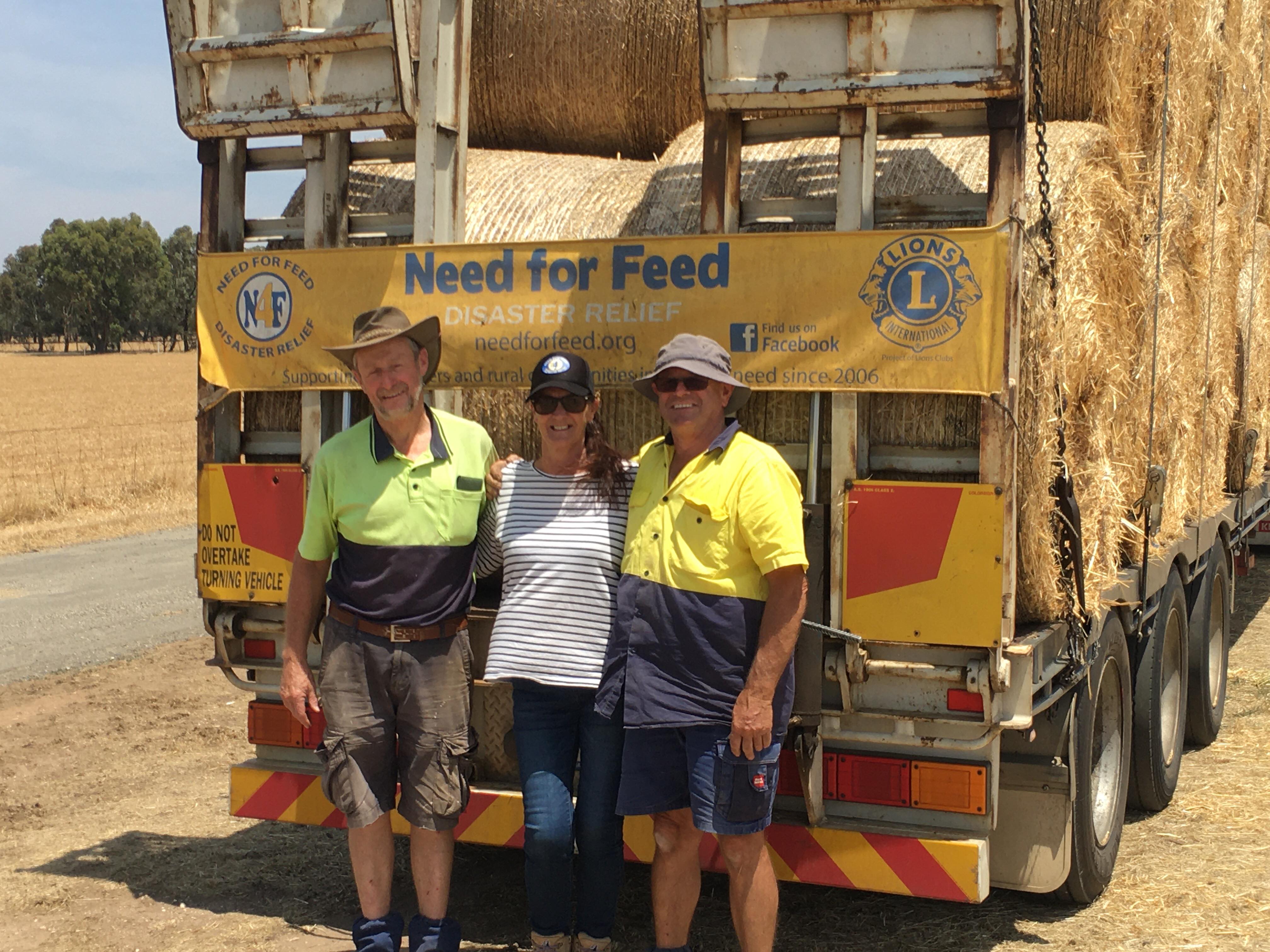 You can read the latest update here and to keep up-to-date with ORICoop initiatives by following us:-
You can join ORICoop here...
And join the force for a better farming and food system? * Organic Farm Businesses * Farmland Transition and Preservation * Investment Pathways * Connecting foodies and farmers for the better good