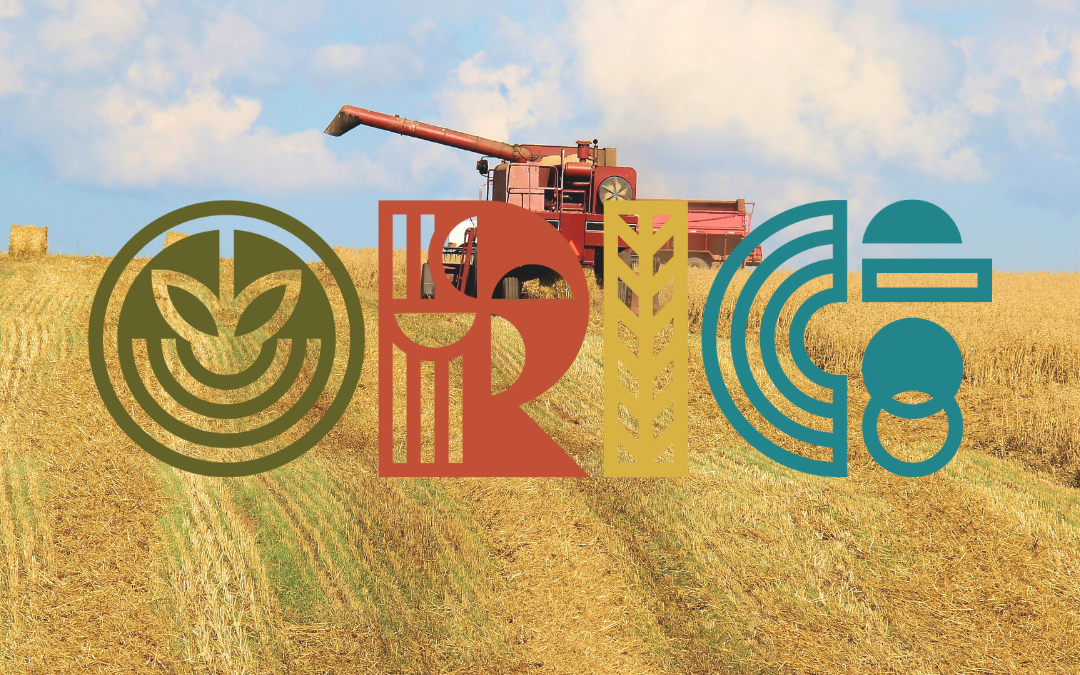 Greetings to all ORICoop Subscribers,
Woah the rain in the South!  Thinking of all the producers that have had a busy period getting crops in before this drenching rain.  We, in the snow country and juggling calving cows and snow conditions right now!
A quick update from ORICoop.  We have been head down with our ORCA capital raising over the past month and navigating bulk organic grain supply across our National producer and buyer network.  Together with expanding the ORCA marketplace to better meet the needs of grain producers, buyers, manufacturers and key expanding grain markets in Australia.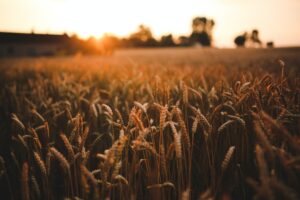 ORCA Investment Opportunity
Have you completed your EOI for Phase 1 of the ORCA investment project?  We are proceeding with our investment strategy based on the EOI's received to date.  We have identified key infrastructure opportunities – that will provide more options for the organic grain sector in partnership with some of our key producer members across Southern Australia.  This means we will be able to manage and process organic grain more locally and efficiently and increase the diversity of crops that organic producers in the southern states can grow and sell.  A win-win outcome!

We have also identified new markets for existing bulk grains which is super exciting for organic grain growers keen to expand their business! We will be in touch with our ORCA members directly regarding organic grain demand and planning for the next season based on this demand.  If you are interested in being an ORCA supplier – make sure you contact us at carolyn@organicinvestmentcooperative.com.au (and join ORICoop!)
And make sure you have completed the EOI for the ORCA Investment project.
The three components of the ORICA Phase 1 investment project include:-
ORCA Brand market development

Grain infrastructure – including bespoke processing and storage capacity

ORCA online marketplace development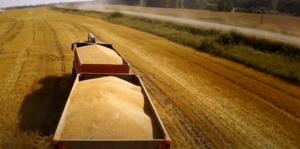 ORICoop Membership
Have you heard about ORICoop?  We are ambitiously frustrated by the barriers across organic supply chains.  For both producers and for buyers, manufacturers and those building strong organic brands.  As a National Organic Cooperative – we believe that together we are stronger and can overcome these barriers through a more coordinated and sophisticated approach.  Come and join our growing network of over 200 organic producer members.  Across States, Commodities and different farming and business systems.  
You can join HERE – https://www.organicinvestmentcooperative.com.au/membership/.  And include your business in our Member Directory.
As an ORICoop member you get access to:-
Our ORICoop online member meetings

Product and market updates

Supply, market and product options through our ORCA organic brand

Access to our knowledge network of experienced producers and growers

A united producer voice for the industry

Benefit from our key partners that provide economical and independant services to our members
Any questions regarding ORICoop membership please email admin@organicinvestmentcooperative.com.au.  
You can keep up with our latest news via our blog here – https://www.organicinvestmentcooperative.com.au/blog/
Until next time,
The ORICoop Team