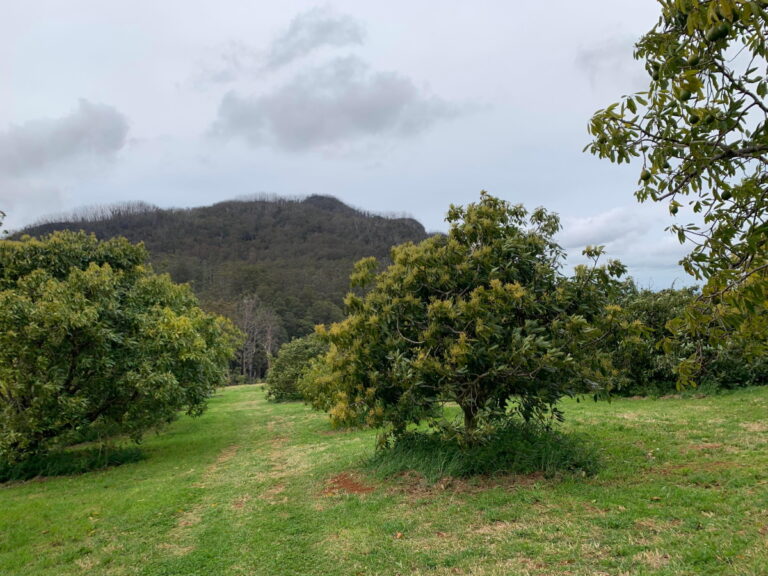 Posted on - December 7, 2021
Buy eco-credits: Click here to acquire credits.
Plateau Organics
Owner Name:
Sandra Fishwick
Property ID:
Fishwik_Plateau_276
Property Address:
Mooral Creek, NSW
Property Description:
A certified organic farm producing avocado, citrus and macadamia nuts with an exemplary history of sustainable tree crops, agroforestry, water conservation and increasing soil carbon.
Total Eco-Credits Generated
Eco-Credits to be released in 2022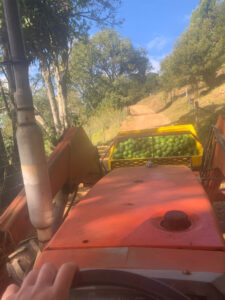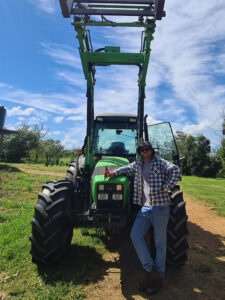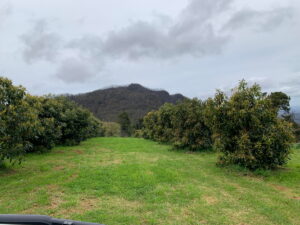 Certification No.:
SXC_20051
Farm Ethos
A certified organic farm with an exemplary history of sustainable tree crops, agroforestry, water conservation and increasing soil carbon.
Farm Map (including point to point):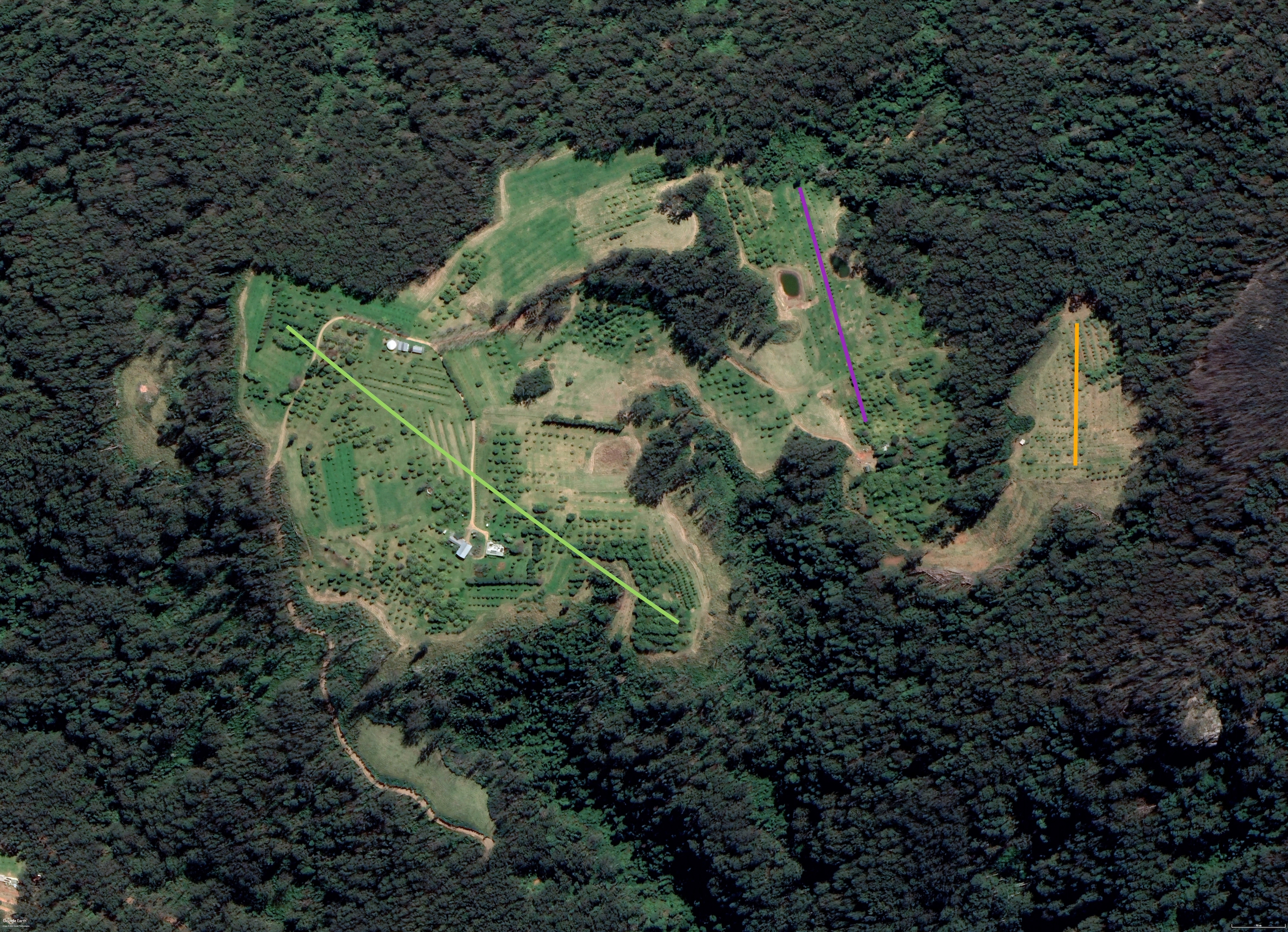 Property Size (Ha):
161.86 Ha
Production Area (Ha):
37.49 Ha
Conservation/Biodiversity Area (in Ha):
124.37 Ha
Crops or Farm Production System:
Certified organic farm producing avocados, citrus and macadamia nuts. Pasture areas are used for mulching trees and weed control.
Farm Practices:
Certified Organic cropping plus agroforestry
Key Features of Farm Management System:
Plateau Organics is approximately 70% woody vegetation and 30% improved pasture with high integrated nature base values. It is a third generation family enterprise incorporation 30 years of regenerative practices,
Pledges for Impact
Increase soil carbon
Improve on-farm sustainability
Increase biodiversity
Increase natural capital
Increase ecological assets
Improve waste sustainability
Improve market access
Pledge One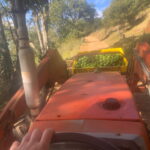 Through minimising the use of all packaging and recycling all waste products where possible, Plateau Organics pledges to improve sustainability on-farm.
Pledge Two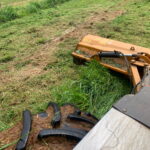 Through strategic best practices and diverse pasture species, the farm is endeavouring to increase soil carbon across the irrigated and dryland areas of the farm. This mitigates the negative effects of agriculture on the environment and is validated by repeated annual soil tests.
Pledge Three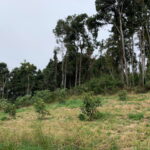 Riparian areas will be expanded and improved through increased ground cover and strategic wind breaks. Grass and pasture cover to be maintained around dams to minimise destructive water flow in heavy damaging rain events and the surface spring water used only for orchards.
Downloadable
Sustainable Development Goals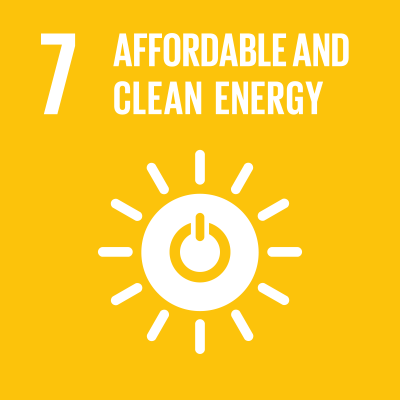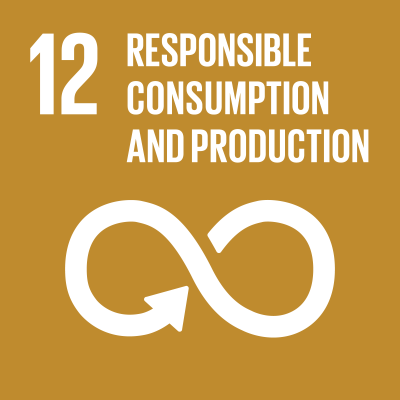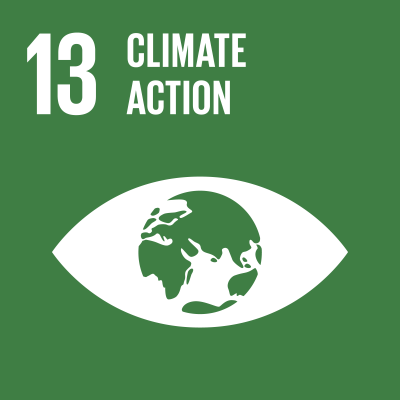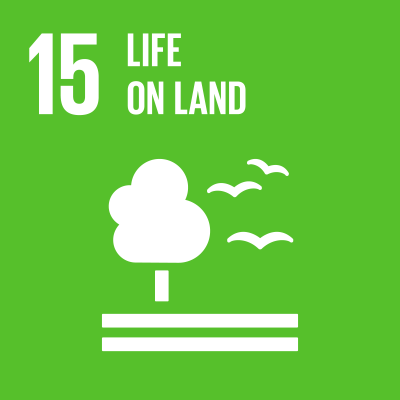 How farm will manage permanency of carbon and natural capital?
The permanency of carbon and natural capital will be managed by building biological life in the soil and integrating the use of natural resources at ecosystem and farming system levels.
Climate
The regional climate is temperate with a longer growing season. Seasons are distinct, with a warm summer and a cool winter.
Soils
The soils are red volcanic with high fertility and friable structure. Being a loam, the soil is vulnerable to erosion; which is why cover cropping is vital for longevity and regeneration.
Water Resources - Natural & Irrigation
Surface spring water is used to irrigate orchards sustainably.
Vegetation
Vegetation includes many different grass species, avocado, citrus and macadamia nuts and native forest. Of the total land area, 92 Ha is a natural tree buffer zone that protects the farmed 29 Ha.
Markets
Existing commercial crops include organic certified avocados and citrus. Potential market channels include expanding major supermarket suppliers and exporting.
Order your Eco-Credits here