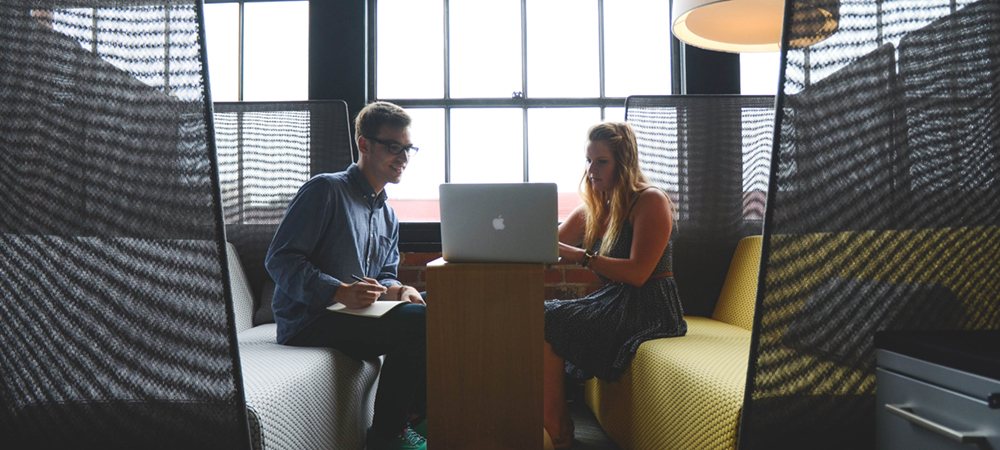 Organic Farm & Business Development
Are you keen to grow your brand of certified organic products?   Have you wondered how to take your business to the next level?  Or have you considered the benefit of building a 'Farmers Collective' in your region – to improve your market opportunities?  Or are you interested in diversifying your existing business, but not sure where to start?   
We are passionate about building resilience into our food and farming system for all contributors in the supply chain.  From our Farmers selling direct at the farm gate, to Farmers Markets, to Processors and to larger contracts with Retailers and Exporters.  We want to see organic businesses thrive around Australia!  And together as a Farmers Cooperative we can help you do just that!
We can support your vision of growth, a stronger network and taking your market to the next level.   Our specialists understand the complexity and innovative nature of the organic industry – and passionately work with growers, producers & processors to take their farms and businesses to the next level.
Our specialists providers can help you:-
On the journey to build a Farmers Collective
Develop a business and marketing strategy
Explore a Transition & Succession strategy
Develop an Export Strategy
with On-farm best practice and farm business assessment
 Consider joining ORICoop today – and experience the value of aligned business networks across the organic industry. 
Find our Members near to you today.