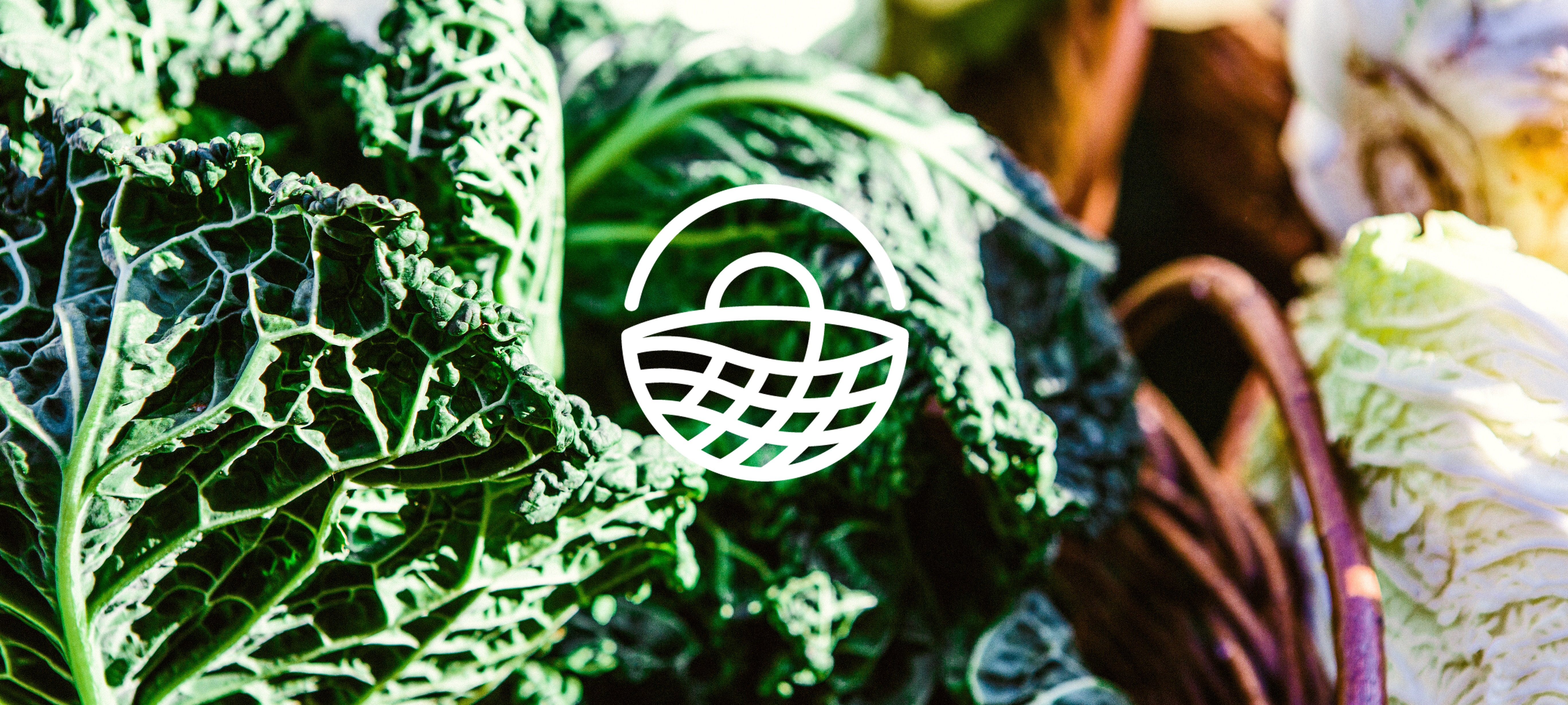 We believe in localised food & farming systems, enabling local people to access more food direct from farmers in our regions.   Farmers are busy running their business, and don't always have the resources or technology to be able to be marketers and farmers all at the same time!
ORICoop has a close alliance with Open Food Network.  And specialists to assist to you to get your farm business online & moving.  Service provisons include:-
Start Up Strategy
Business Incubator
Marketing Strategy
Farm or Business Diversification
Software Development Systems
If you are interested in any of these services – then contact us today for further information.