we need hands on the land more than ever?  Are you up for the challenge?
Do you realise there is a crisis happening this Summer Harvest across Australia?   There are organic and biodynamic producers that cannot find staff, workers, pickers or people able or willing to work in Agriculture.    Did you know the future of our food systems is in providing career options for our next generation of farmers.
Here at ORICoop we have some champion farms, with a strong history of regenerative and organic farming in their blood. They are keen to hear from men and women that are interested in growing food, working hard and enjoying the co-benefits and lifestyle choices of farming. Now. Yesterday. Tomorrow. To understand how to produce food without the need for harmful synthetic chemicals, pesticides or herbicides.
What could be a better way to spend your summer? Apply directly for each position. See Careers in Organic Agriculture for more pathways.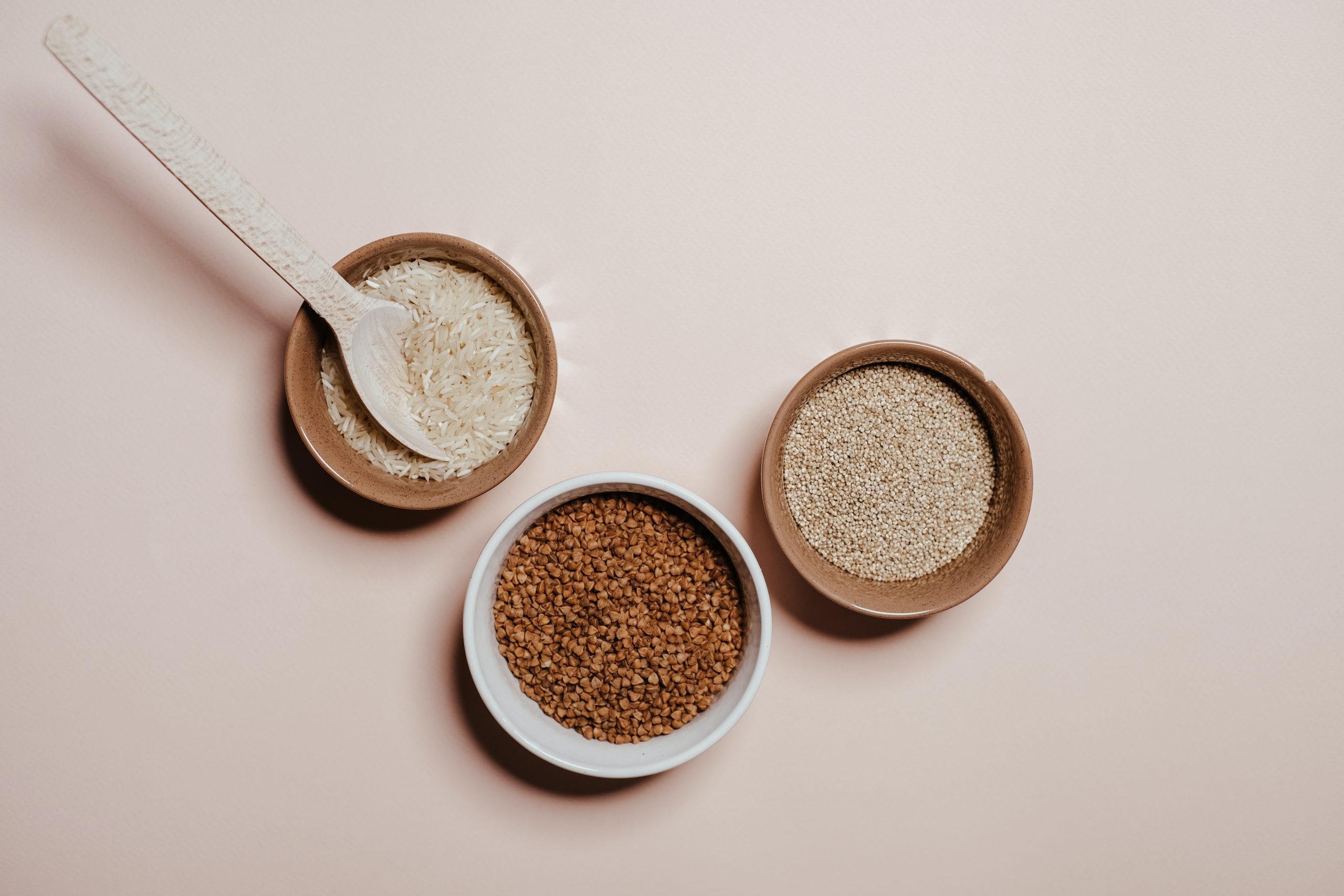 Join our family owned and operated regenerative organic cropping and livestock property in the Riverina.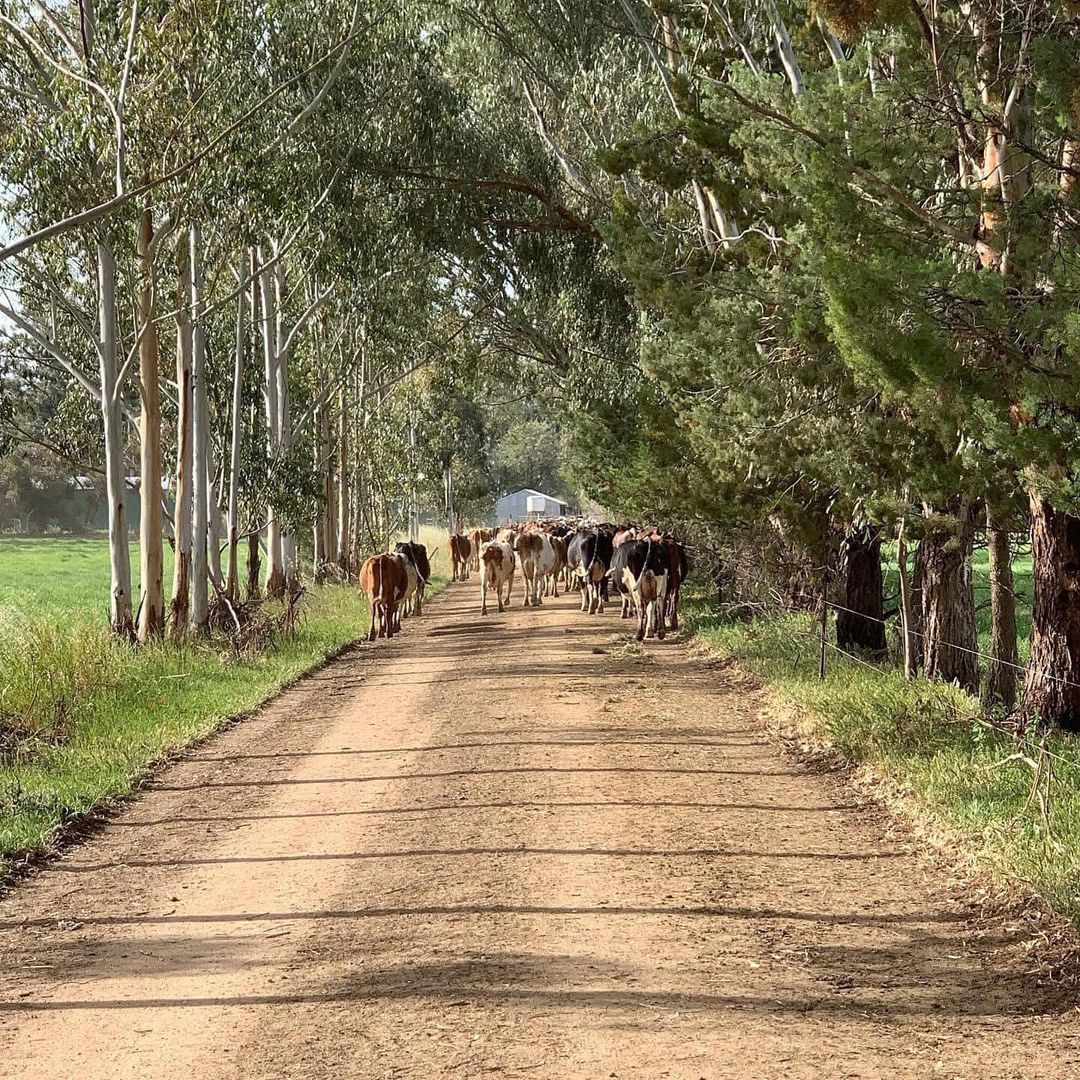 Join a family owned leading biodynamic dairy farm in Northern Victoria.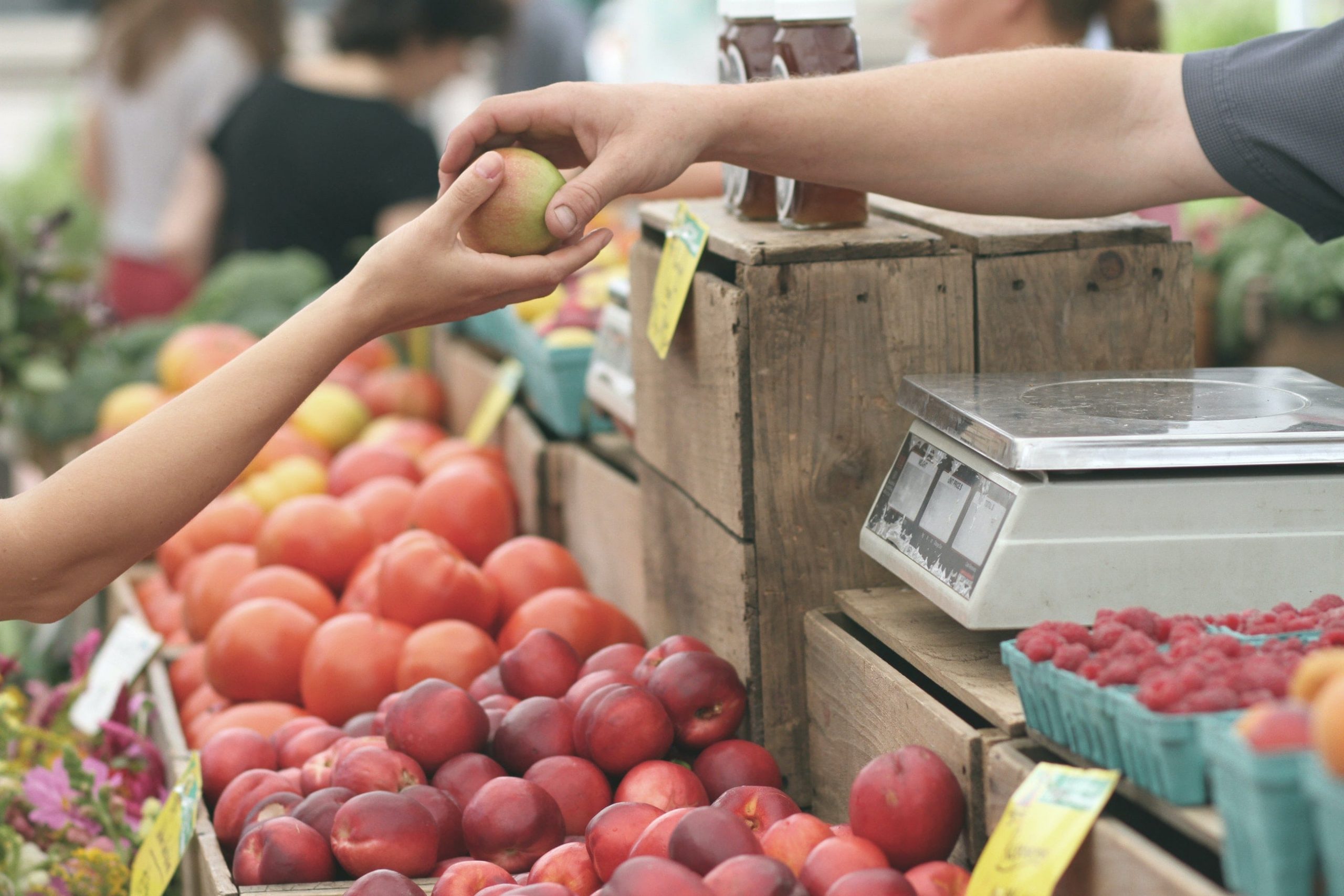 Set up your own share farming enterprise with rice, oats and other crop potential.
Organic Farm Trainee/apprentice in the  Riverina
We are looking for a dynamic hands-on team player to Join our family owned and operated regenerative organic cropping and livestock property in the Riverina. We are seeking someone with a passion to learn regenerative and organic practices. A heavy Vehicle licence and tractor driving experience is an advantage but not essential. A house will be available as part of the package for the right applicant. 
Contact Chris for a discussion today via mobile – 0408 329 695 or email – greenwoodag@hotmail.com
Alcheringa Dairy – A Biodynamic farm in North East Victoria
We are looking for an assistant herd manager on our Demeter Biodynamic dairy farm.
Milking up to 200 cows with 4 calvings per year in a well equipped dairy with auto draft and cow ID collars.
This is a full time position that involves milking cows,  calf rearing, stock feeding and moving stock as well as some machinery work and general farm maintenance.
Contact Mark today on 0407 662 107 or see more details on their farm HERE
A Biodynamic Mixed farm in Mid-NSW
Heidi and family are looking at the next iteration of their family farm – and interested to hear from a keen self starter that is interested to set up and run a mixed farm.  The farm has previously been a leading biodynamic dairy, plus cheese making facility.  Now the world is your oyster and there are many different opportunities that are possible.
Contact Heidi today on 02 6650 4439 or read more details HERE
Organic dairy & cafe in South West Victoria
Seeking an experienced Dairy Farm Manager to implement their own methods and run a 450 cow, split calving Organic Farm near Timboon Victoria.
At Schulz Organics, we're proud to have been at the forefront of organic farming and have been producing the highest quality milk from our herd of 450+ cows since 1972. We have a strong commitment to Animal Welfare, Workplace Health & Safety, Operational Excellence, Organic Farming Practices, and a drive to create a Profitable & Positive Workplace Culture that is less wasteful. This farm is part of a unique wider business that produces & distributes their own premium milk products.
Contact Simon today on 0447 868 786 or via website https://schulzorganicdairy.com.au/ 
DESIRED SKILLS & EXPERIENCE
 Minimum of 5 years dairy farm management experience

 Knowledge and understanding of organic farming systems advantageous

 Ability to drive better safety and environmental practices and farm management systems

 Technically competent using on farm technology, including the use of WhatsApp and Excel
 Leadership – providing direction and development for the farm team

 Pasture & Herd management

 Calving & heifer rearing

 Heat detection and joining

 Preventative maintenance of farm assets and equipment

 Keeping the workplace cleaner and safer
* Salary is negotiable and is based on experience and performance
* A family friendly work environment
* Good accommodation, schools and beaches are in close proximity
There are some other excellent ways you can explore a career working in Organic Agriculture.
Organic Producer Scholarships – ORICoop is proud to release the first details of our organic producer scholarships that will kick off next year (February). The Scholarships include on-farm learning, mentoring, practical skills, and knowledge throughout the year. The scholarships are tailored to organic and biodynamic agriculture – and have been funded by organisations and people across the organic industry.
Apply HERE (scholarships are pending funding).  Full Scholarship details are HERE
If you are interested in joining out network of organic and biodynamic producers – Join ORICoop today
Have you thought of WWOOFing your way around Australia. A few hours work in exchange for Board and Lodgings – and get to see and experience a bunch of different farms, travel, learn some new skills and meet some wonderful people.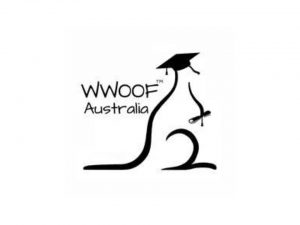 REGISTER here to WWOOF your way around Australian on organic farms this Summer