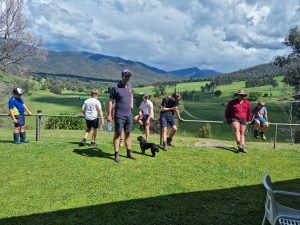 Posted on - November 28, 2021
A bushfire affected property that is working hard to rebuild their soils, their carbon and natural ecosystems.
Buy eco-credits: Click here to acquire credits.
Whitsed_Family_Farm
Owner Name:
RJ & MJ Whitsed & Co
Property ID:
Whitsed_223_Main_Farm
Property Address:
Biggara, Victoria
Property Description:
This farm project shares the story of succession across a multi-generation family farm in Corryong, on the border of Victoria and NSW, that has been managed by family since 1949. Beyond their bushfire recovery, there are silver linings in the regeneration of land and healthy farm ecosystems.
Total Eco-Credits Generated
19,343 Eco-Credits = 19,343/CO2e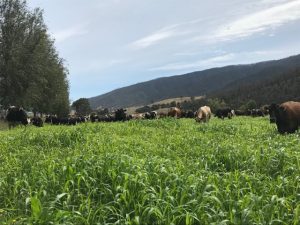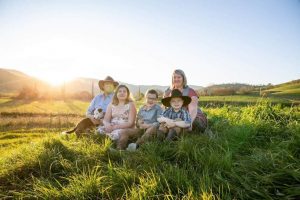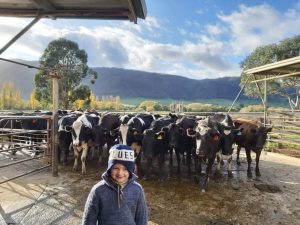 Certification No.:
3340
Farm Ethos
The Whitsed family farm incorporates innovative farming practices that demonstrate the benefits and effectiveness of increasing soil carbon, water efficiency and bushland restoration.
Farm Map (including point to point):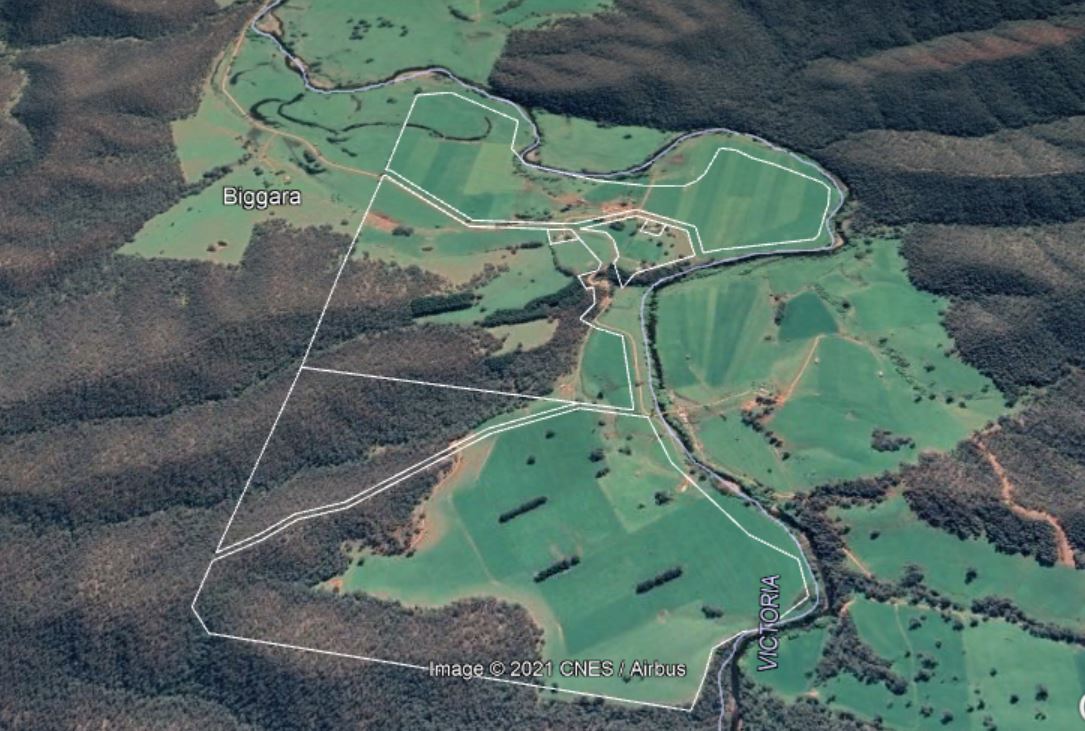 Property Size (Ha):
380
Production Area (Ha):
320
Conservation/Biodiversity Area (in Ha):
60
Crops or Farm Production System:
Certified Organic Dairy farm producing pasture crops, fodder and environmentally friendly dairy and beef products
Farm Practices:
Certified Organic & Regenerative
Key Features of Farm Management System:
This regenerative farm system incorporates successional family farming, environmentally conscious food production, bushfire recovery and high levels of on-farm sustainability. It represents highly diverse market opportunities for growth and diversity across organic and regenerative farm systems.
Pledges for Impact
Increase soil carbon
Improve on-farm sustainability
Increase biodiversity
Improve waste sustainability
Improve market access
Pledge One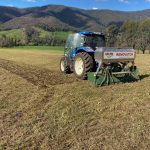 Through the strategic use of Soilkee Renovator and planting multi-plant varieties twice a year the farm is endeavouring to increase soil carbon across the irrigated and dryland areas of the farm. 100 Tonne of worm castings are applied to the farm annually from the manure of our dairy cows.
Pledge Two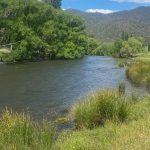 By increasing our soil carbon levels, we are increasing the water holding capacity and efficiency of our soil. For every 1% increase in Soil Carbon enables your soil to hold 140,000 litres of extra water per Hectare which effectively means we won't have to irrigate as often and with the financial and environmental cost of diesel means we can reduce our footprint and increase our profitability at the same time.
Pledge Three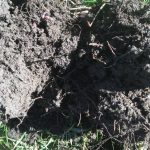 Post Bushfires to regenerate the burnt landscape, soils and surrounding areas with improved vegetation, soil biology and understorey.
Downloadable
Sustainable Development Goals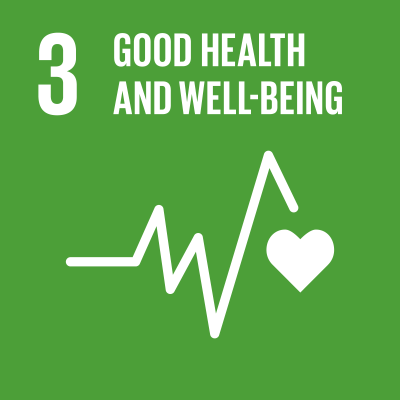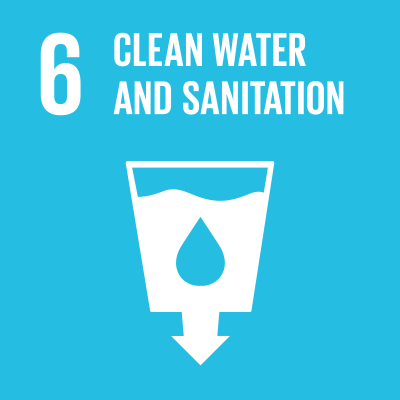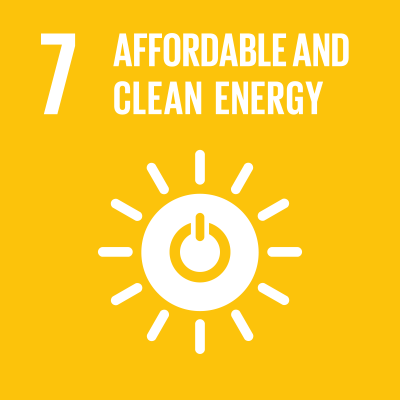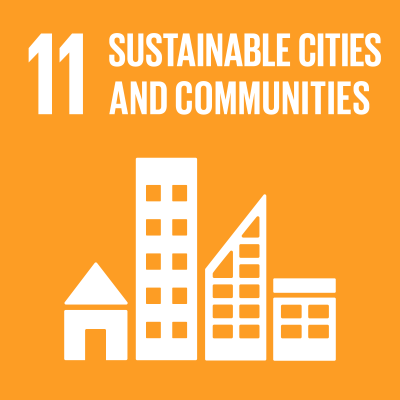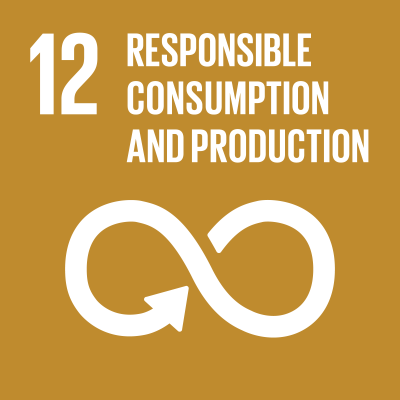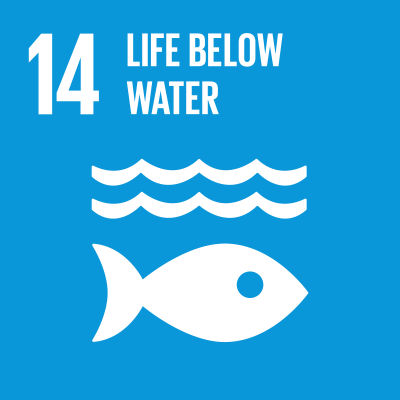 Order your Eco-Credits here